CD JUAREZ MEXICO/EL PASO TX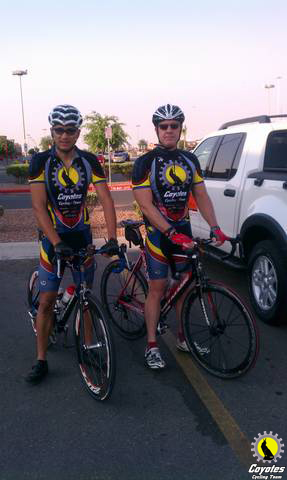 Congratulations to our sponsor Jacob Cope of Sun City Records for finishing in 3rd place in the 2012 Eagle under the Sun Triathlon.

Primer Clínica Coyote Yoda Hammer 2012 impartida por Gustavo Fierro a los integrantes del equipo.

Gustavo Fierro 2do lugar en Cat2 30-39 y 7mo lugar general de El Paso Puzzler 2012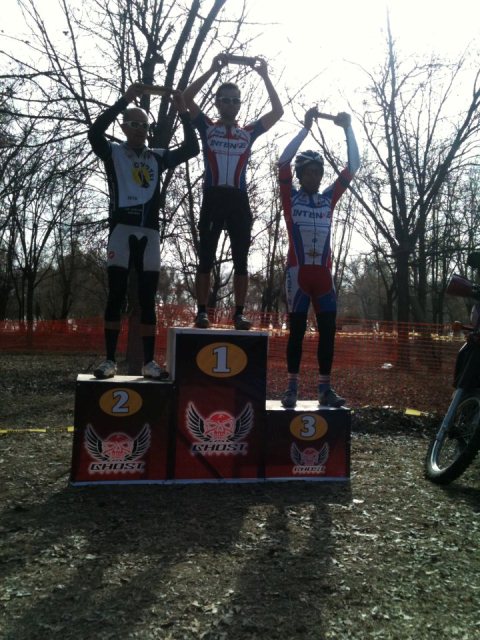 Gustavo Fierro 2do lugar Categoría-Expertos en el Christmas Race de Ghost Cyclery.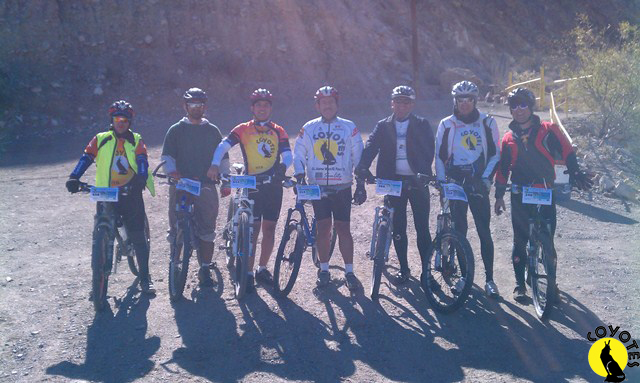 Gustavo Fierro saca el fua y llega en el lugar 21 del Chupacabras 2011, ver noticias.


Es un GRAN HONOR para nosotros como Equipo haber sido mencionados en la revista mountainbike.org

COMING "SOON"????????........(ver noticia)